As the next academic year gets underway, find out how e-Governance Solutions have saved time and money, transforming educational board meetings across the UK.
What is an e-Governance Solution?
e-Governance Solutions (also known as board portals) are specialist software tools designed to produce and distribute digital board packs to Governors and Directors. Once the preserve of the FTSE 100, e-Governance Solutions are now commonplace within the education sector.
What are the benefits of an e-Governance Solution?
e-Governance Solutions make it quick and easy for Bursars and Clerks to create packs and agendas for their Governors' meetings, and allow Governors to access, read and annotate their papers anytime, anywhere. The best solutions also enable report writers to produce more effective reports.
We've written a short guide to board portals which sets out more of the benefits you should expect from an e-Governance Solution.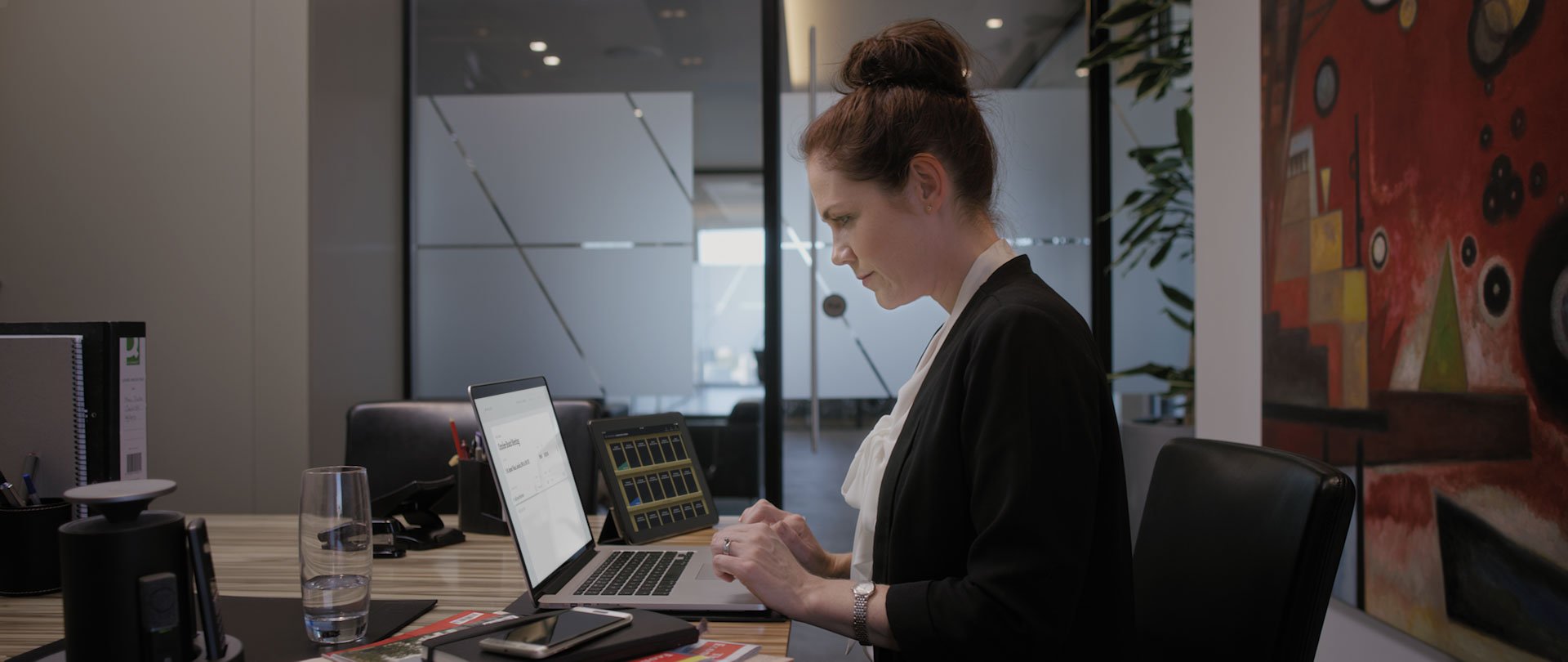 What's special about Read, Board Intelligence's e-Governance Solution?
After presenting at the Association of Colleges Conference in 2014, we met some of the most innovative Clerks across the country. Also, due to overwhelming interest from schools, we hosted a series of sessions aimed at thought leaders from the Bursar community to learn more about the benefits of going digital. The Clerks and Bursars were keen to improve how they managed their board information and implement best practice governance at their school and college.
We asked Clerks and Bursars about their needs and we listened to them on price, features and most importantly how to achieve full adoption throughout their institution and Governing Body.
We tailored Read, our e-Governance Solution, so that even the most sceptical of Governors became advocates.
Bursars, Clerks and Governors alike, find it is easy to use, quick to implement and cost-effective. It combines everything Governors love about paper with the power of technology, giving them access to a secure, digital library of papers with a reading experience they enjoy.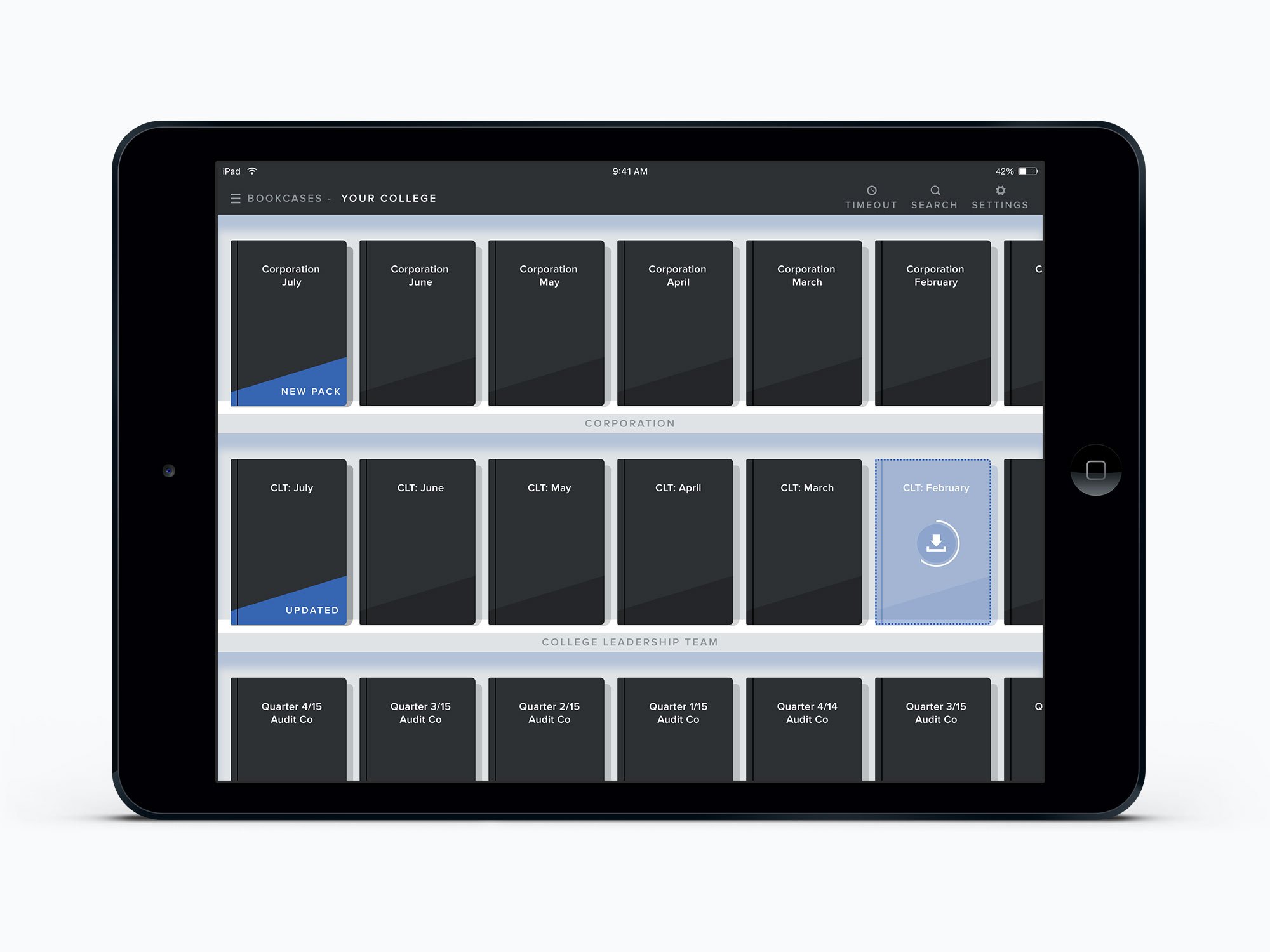 What are colleges and schools saying about Read?
We're proud to name Westminster School, Rugby School, King's School Canterbury, Manchester College, Middlesbrough College, Guildford College and Havering College amongst our clients.
Here's what a selection of them say about their experience of transitioning to paperless board packs:
"We have been extremely impressed with both the system and service that we have received from Board Intelligence. I find it so easy to use, as do our 18 Governors who receive regular papers via the portal. At present, we have 10 committees and sub-committees using the tool and are intending to set up more!"
~ Lesley Foster, PA, King's School Canterbury
"Board Intelligence has really made a difference to effective and efficient working"
~ Heather Cross, Clerk, Wiltshire College
"The Governors have found it easy to access their papers and love how they can annotate, search and navigate their way through the packs"
~ Jennifer Foote, Company Secretary and General Counsel, Manchester College
For more information, please read our case study on Manchester College.
How can I find out more?
If you'd like to find out more about Read our e-Governance Solution, please click the button below. A PDF of our brochure will then be emailed to you.
If you have any questions on price, functionality or security, or our experience of working with schools and colleges, please email me or call the office on +44 207 192 8200.
Tom Newman
Associate