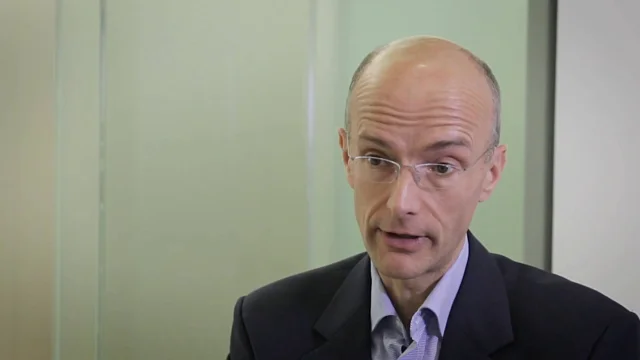 "When a board meets it's a big investment of people's time and energy. The right board materials enable the meeting to focus on the right areas and this translates to greater growth and shareholder value." ~ Adam Holloway, Founding Partner
The Challenge — more focused boardroom conversations
The private equity investor Livingbridge engaged Board Intelligence to roll out Read, Write and Manage to their portfolio companies to improve the quality of board reports and enable more effective meetings.
Each company was producing a different cut of data which was hard to link to their value creation strategy. As a result, Livingbridge felt their board conversations could be more focused on value creation and strategy to increase growth.
The Solution — best practice board papers
We provided access to the Board Intelligence product suite to embed:
Insight into value drivers: a half-day workshop was held with each executive team to configure the dashboard to reflect the value drivers of the business and provide greater visibility of the company's performance.
Best practice board reports: report authors were granted access to Write, our reporting toolkit, to provide them with the resources to focus on what matters and write high quality papers quickly and easily. This was supported by a report writing workshop to help executives embed our principles.
Secure and efficient process: We introduced Read and Manage, our digital board portal and pack builder, to create efficiencies in the board pack compilation process and provide access to board materials in a secure and user-friendly way.
"As an investor, you need to surface issues quickly and act on them. The Board Intelligence approach enables this and is invaluable." ~ Adam Holloway, Founding Partner
The Outcome — insightful boardroom discussion
Not only have the portfolio companies reaped the benefits of more insightful reports and an automated reporting process, but the new approach has enabled Livingbridge to have total focus on what matters and on their portfolio's growth.
Livingbridge have outlined three areas of greatest impact:
Boardroom discussions are more effective. The one-page dashboards provide visibility of each portfolio company's health at a glance and the new reports provide more insightful narrative that explains what has driven performance. This enables Livingbridge Investment Directors to assess performance quickly, allowing meeting time to be reallocated to discussion of value creation and growth opportunities.
Papers are higher quality. Well-structured reports draw out the "so what?" and are more consistent across the portfolio. There are fewer surprises at board meetings as papers highlight up front potential concerns or opportunities in an executive summary.
Ease of access. A digital board portal has made access to multiple board packs simpler for Livingbridge Investment Directors, providing access anytime, anywhere.
If you would like to know more about Write, Read, or Manage and how they can help your organisation, book a demo. Once you have filled out the form, we will be in touch to arrange a convenient time for you.
You can also download this case study as a PDF. Simply click the button below.