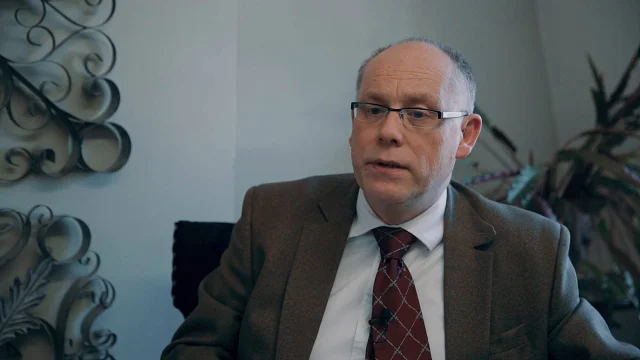 1:19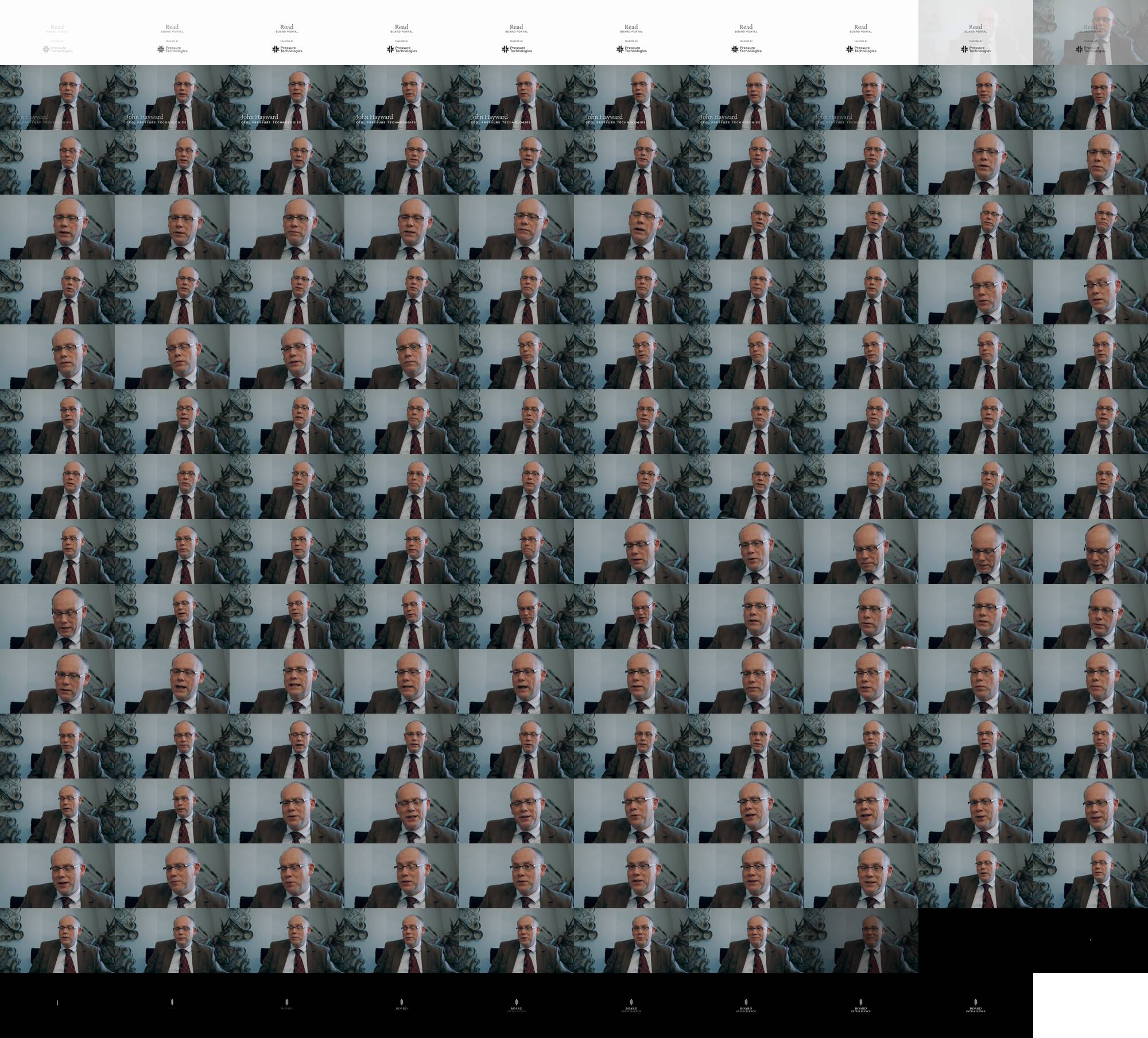 "Board Intelligence's Board Portal has transformed the effectiveness of our reporting cycle." ~ John Hayward, CEO
The Challenge - Executive time was consumed unnecessarily
Pressure Technologies is a rapidly growing engineering group, listed on AIM. Their Executive Team — operating with limited administrative support — were juggling a number of responsibilities:
Day-to-day operations across a number of UK sites
Developing international business opportunities
Pursuing an active acquisitions strategy
A great deal of Executive time was consumed unnecessarily in pack production and distribution, and the effectiveness of board meetings was hampered by:
Differently structured and formatted documents distributed by email and in print to the NEDs
Lack of clarity of information
Version control issues
Missed deadlines
"The board reporting process used to be a real pain. Some NEDs wanted printed packs, others did not, working to deadlines was difficult and posting packs was time-consuming." ~ John Hayward, CEO
The Solution — paperless board packs
To maximise productivity, Pressure Technologies needed to be able to:
Upload reports to tight deadlines
Absorb information in a consistent format
Convene board meetings across geographical locations and time zones, with secure access to reports anytime, anywhere
The Outcome — quick and easy access to all board papers
Pressure Technologies rolled out Read, our market leading Board Portal. This has enabled report writers to prepare and upload papers in minutes, ensuring the board have access to the latest papers wherever they are, at any time.
The Notes facility has enhanced communications across remote locations with all Directors using the iPad app to read their packs, rather than requesting print versions. The installation and training of the tool coincided with a board meeting, so that the NEDs could be trained together — just in time to support a key acquisition.
"We have cut down significantly on Head Office administration time and our NEDs' time can be used more efficiently. Having a standard layout and structure to the papers not only saves time in board meetings, but has improved engagement inside and outside the boardroom." ~ John Hayward, CEO
Board Intelligence have also provided the CEO, John Hayward, with his own shelf of confidential standing data, which he finds hugely valuable.
"The Board Portal is also useful for ad hoc reports; they are easy to create and can be issued speedily." ~ John Hayward, CEO
If you would like to know more about Read and how it can help your organisation, book a demo. Once you have filled out the form, we will be in touch to arrange a convenient time for you.
You can also download this case study as a PDF. Simply click the button below.